One-off Consultation
You don't have to be building a new home or renovating to avail of Fiona's services.
You can get a 1.5 hour consultation or a full day consultation in your own home.
During the consultation Fiona gives general advice throughout the house or
concentrates on a specific area.
All information is given to the client on the day.
Some topics clients like to get advice on: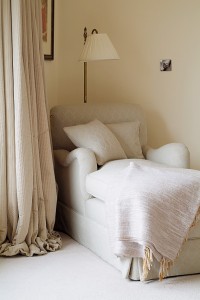 Paint Colour for each room
Furniture layout
Storage solutions bespoke or ikea options
Bathroom layout
Flooring, carpet , tiles, timber etc
Kitchen layout
Should I extend or work with what I have?
Lamps what size and style
How to treat windows
Finishing touches
Where to hang pictures and what size they should be
Where to source items being suggested
Tradesmen from "my little black book"
Budgets – how far will my budget go?
How to attack the project what order should work be carried out in
For furthur details on how to contact me please visit the Contact Page